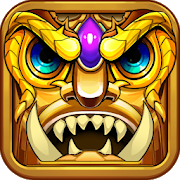 Last updated: February 21, 2019
Downloads: 10,000
Current version: 1.0.2
Average rating: 4.3
Author: [email protected]
Category: FUN&LCTOUCH
Compatibility: Windows (XP, Windows 8, Windows 10, Windows Vista, Windows 7) and Mac OS (macOS Sierra, macOS High Sierra, OS X 10.11, OS X 10.10
Download Temple Castle Run for PC and Mac

Direct link

Direct link
Screenshots of Temple Castle Run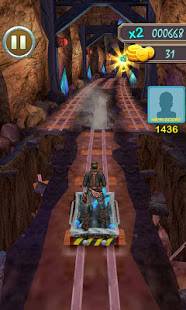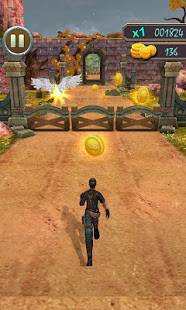 Video of Temple Castle Run
Description of Temple Castle Run
Castle run, endless rush with exciting control!Thrilling level design, dynamic effect to be fascinating! Unknown dangers infront, but don't be afraid. Be the bravest runner in temple!

Rush, surfs, drag up to jump, drag down to slide, turn left or right to change the lane, avoid hitting obstacles, advance bravely and escape the chase of the monster successfully. Endless run in temple along with the coins that you can get more prize, the farther you run, the more safety with you!

Temple Castle Run is the best excited running game, cool and beautiful scene, and rich level design. More characters to choose, with your liked runners to be the highest score. Challenge the world players in the castle run game!

Temple Castle Run Main Features:
-Castle themed endless run game
-Mysterious, dangerous and stunning golden temple map to explore
-Tilt to move&Swipe to jump
-Collect coins, touch the screen anywhere to Jump and slide left or right to move left or right
-Fun and addictive game play

Enjoy this awesome, magical and adventurous endless temple themed running game.Download and enjoy the temple endless run!
Description of the last update (February 21, 2019)